| | |
| --- | --- |
| Project Name: | Denham |
| Location: | Denham, WA |
| Client: | Horizon Power |
| Fuel Source: | Hybrid - Solar, Battery, Diesel, Wind, Hydrogen |
| Commodity / Type: | Township |
Pacific Energy subsidiary, Hybrid Systems Australia is constructing an integrated hybrid thermal and renewables power station for Horizon Power to supply the town of Denham in the Mid-West region of WA, incorporating a renewable hydrogen demonstration plant.
The project aim was to upgrade the existing aging power station and provide Horizon Power with a reliable, economical solution that prioritised the use of alternative fuels and renewable energy.
The hydrogen demonstration plant includes a dedicated solar farm for the production of green hydrogen.
This is the first of its type in Australia for a remote town to produce green hydrogen for dispatchable power generation. The project attracted Federal ARENA grant funding.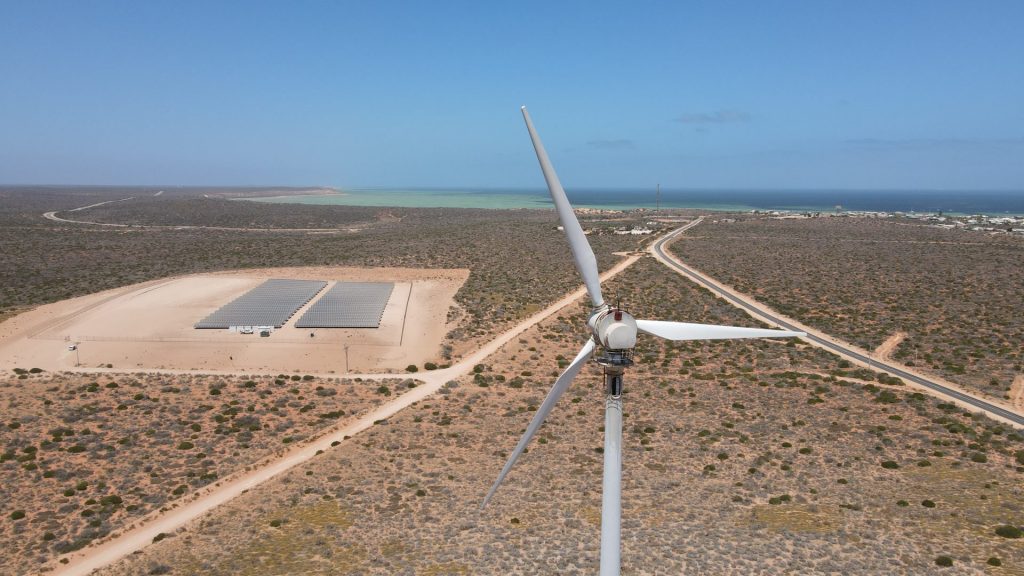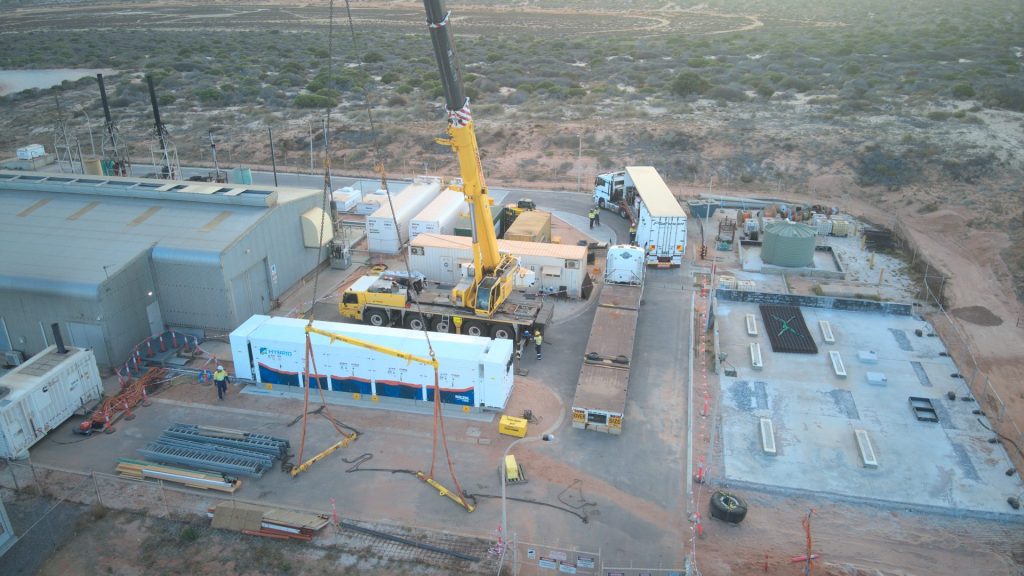 Have any questions? We are here to assist you.
Pacific Energy is one of Australia's leading producers of sustainable distributed energy.