| | |
| --- | --- |
| Project Name: | Odysseus |
| Location: | Leinster, WA |
| Client: | Western Areas |
| Capacity: | 27.8 MW |
| Fuel Source: | Diesel & Gas |
| Project Commencement: | 2021 |
| Commodity / Type: | Nickel |
The Pacific Energy owned Odysseus Power Station, 30km north of Leinster in Western Australia, has been powering the Odysseus Nickel Mine since 2021.
At commencement, Pacific Energy provided a power solution consisting of an 8MW dual fuel powered station, running initially on 100% diesel, to enable mine production whilst a dedicated gas pipeline was re-commissioned.
Later in 2021, when natural gas became available, Pacific Energy carried out a 4.5MW dual fuel expansion.
Our dual fuel technology enables our client to buy spot gas by mitigating interruption risks and ensures that in the event of a gas supply interruption the power station is capable of powering the mine site by seamlessly transitioning to diesel during the gas outage or constraint period.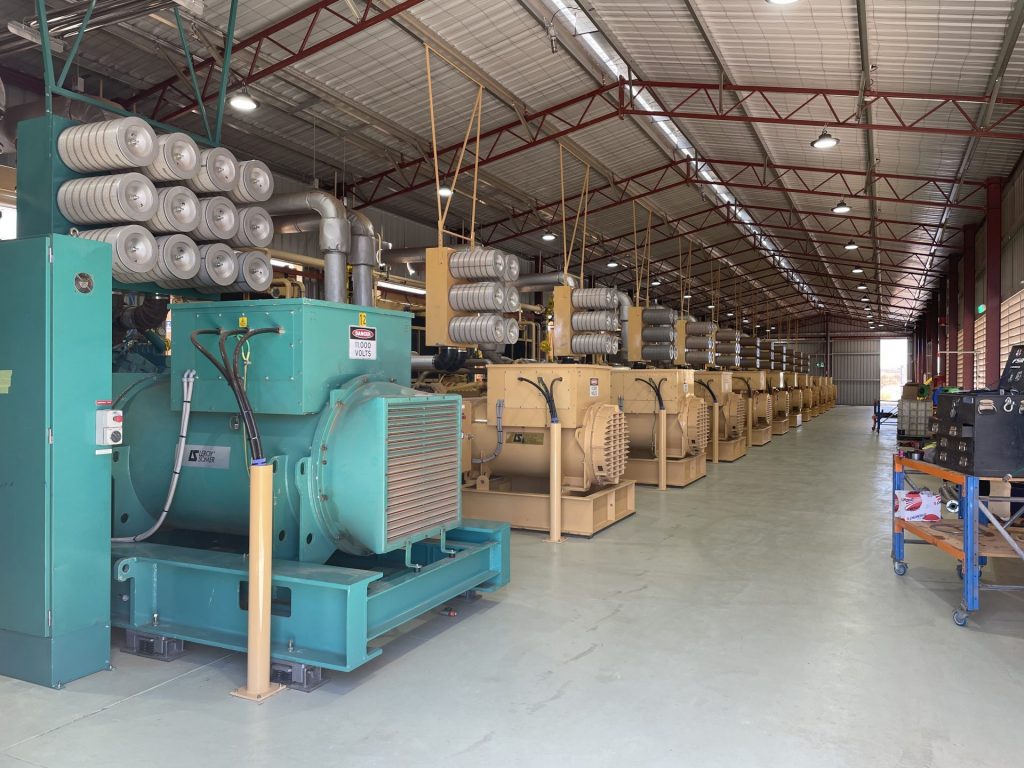 Have any questions? We are here to assist you.